Welcome to Helical Wire, Inc., a leading manufacturer and distributor of screw thread inserts and accompanying tooling. Since 1972, we've built a reputation on being the most reliable, high quality source for government agencies and OEMs in a multitude of industries around the globe. Our helical wire inserts provide permanent, wear-resistant screw threads to help guarantee the fastening is secure. Virtually every aspect of today's high-tech world depends on Helical Wire, including aerospace, aeronautics, military, technology, vehicles, medical equipment and renewable energy – anywhere a secure fastener is needed.
From the day of our founding, Helical Wire has set, and raised, the bar for the industry's lead times and for providing certification with every order, absolutely free of charge. Our team of knowledgeable, helpful customer service representatives provide unparalleled support.
RESPONSIVE • INTERNATIONAL • SERVICE • QUALITY
OUR INSERTS GO EVERYWHERE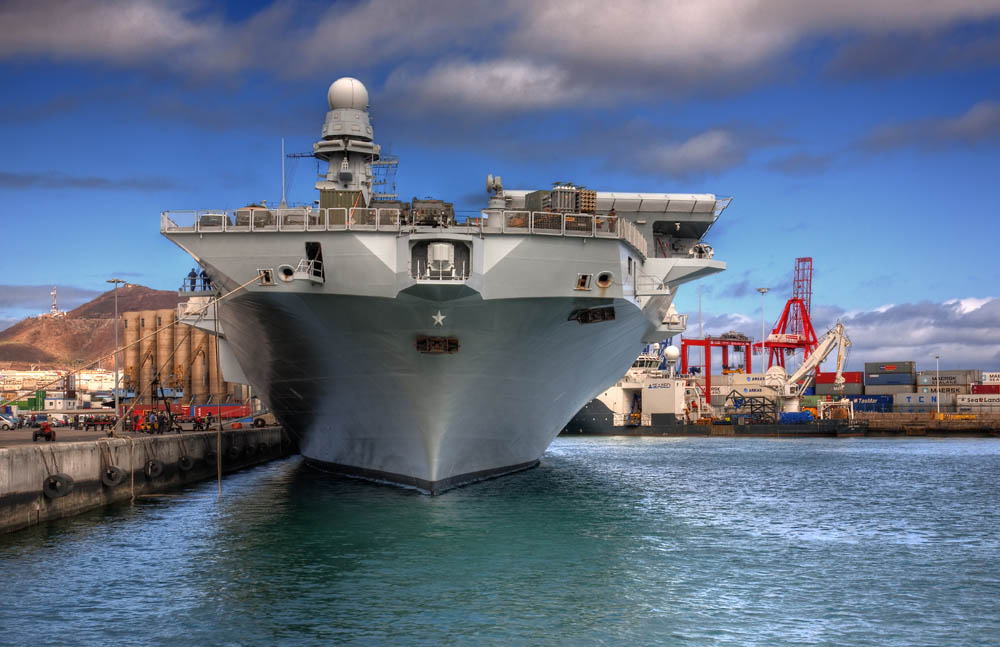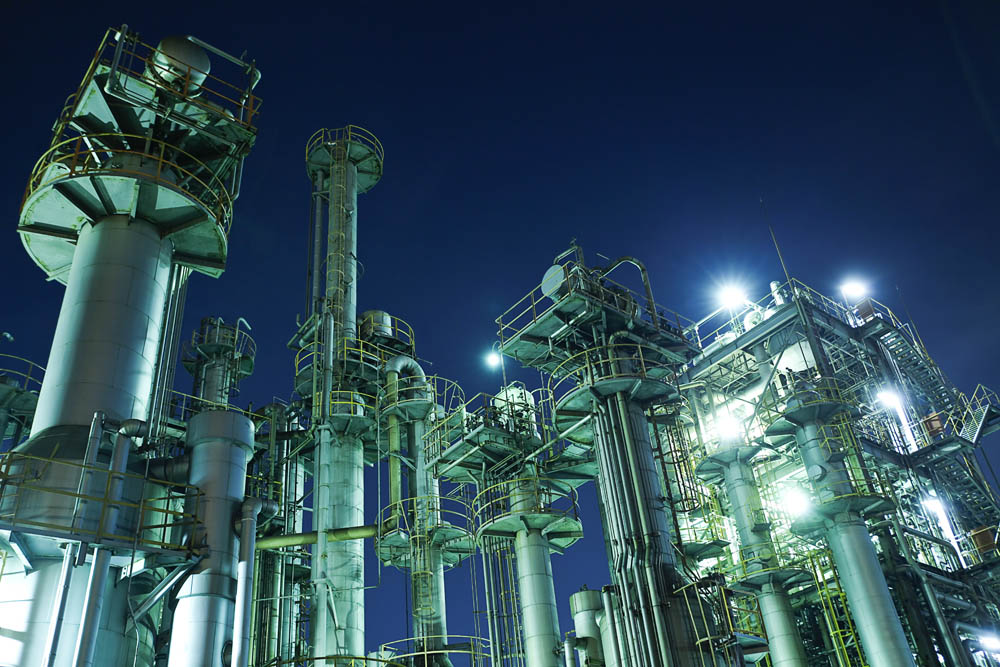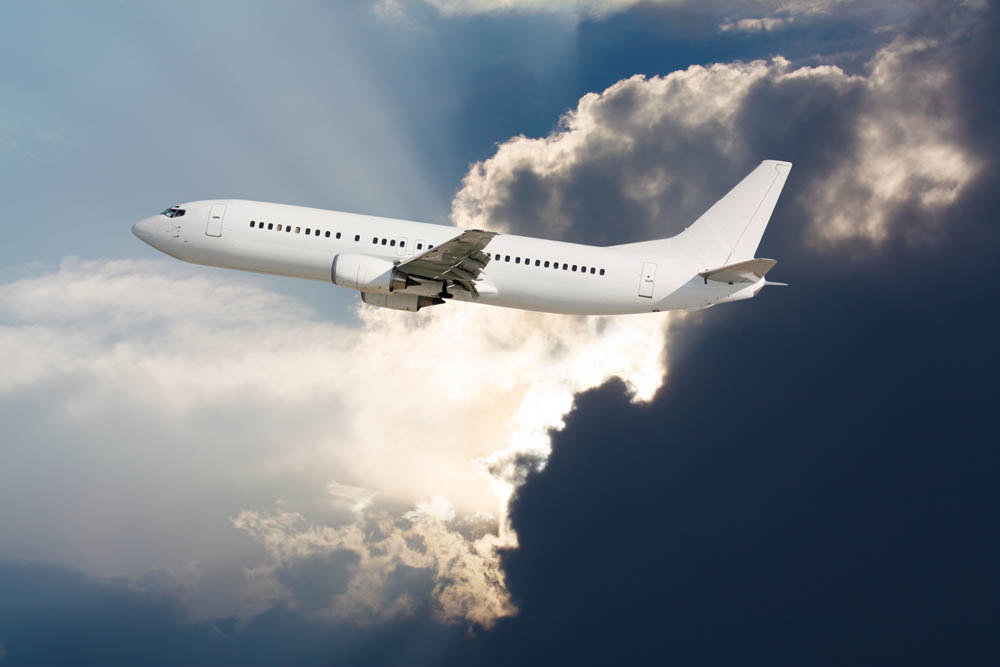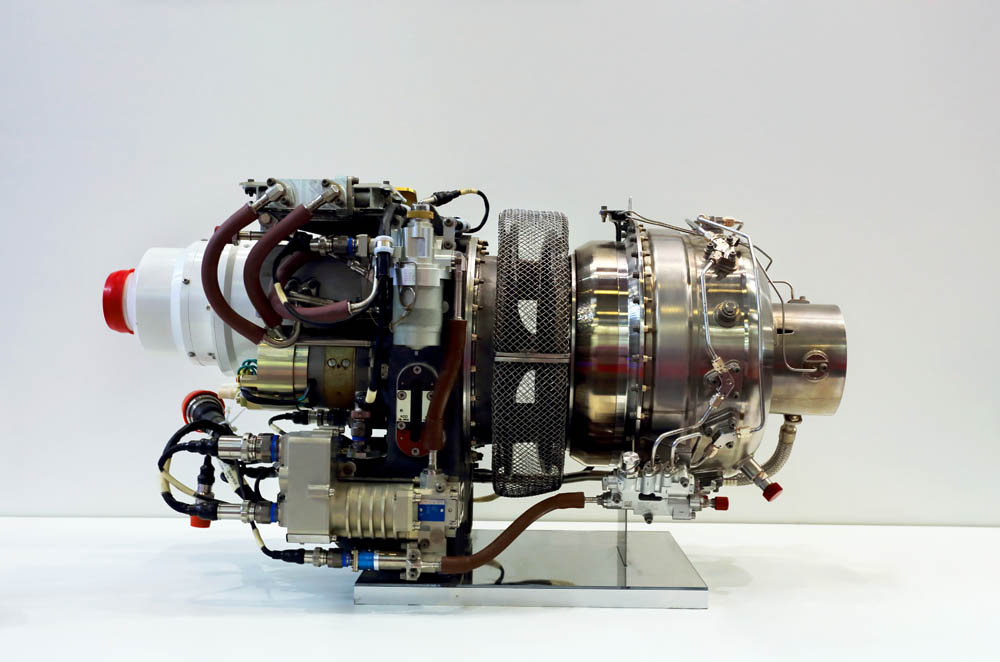 Easy Installation Process
There are essentially four steps involved in a helical wire installation:
Step 1: Drill the hole
Step 2: Tap the drilled hole to create threads
Step 3: Load an insert into a hand installation tool and install
Step 4: Break of the tang mechanism
The hole is now ready for permanent, secure joining
Helical Wire, Inc. has proven to be an exceptional supplier to our organization and remains on our Approved Supplier Listing. The prompt attention to our inquiries and concerns, along with providing quality product and documentation, makes Helical Wire a pleasure
to do business with.
I recently placed an order through Helical Wire that had an estimated lead of time two weeks, however, it shipped and was received well in advance of the estimated delivery date. I want to personally thank you everything you did for me on that order. I look forward to our future business together.
We cannot thank you enough for the effort of your company and the vendor you do business with. It was a command performance and a benchmark others should strive for.